---
How We Work
We See Things Differently
We have strong experience in both B2B and B2C PR. We connect traditional media to digital in authentic, exciting ways. We recognize patterns and connect the dots to tell original stories.
Communication is our top priority. You never have to ask us the status of something, as we are over-communicators. We make sure clients are never wondering about progress or what we are doing.
We are Hands (and Hearts) On
We legitimately care about our clients and our work. We have unique relationships with each client to become an extension of their internal team.
We Always Find a Solution
We are candid in our recommendations. When we have an alternative view on strategy, we always offer another idea and plan of action.
We Go Beyond the Call of Duty
We think ahead in order to get the most out of every opportunity for our clients. We treat every task as an important chance to support a larger sequence of events.
We listen to our clients and take immediate action to achieve their goals. We are proactive and thoughtful. We continuously ask ourselves, "What else can we unlock that will benefit the client?" – then we do it.
---
Portfolio
From international studios, leading digital networks, innovative start-ups to consumer products, these are just a few of the brands with which we've collaborated.
Results
Read the latest client and company news from Metro Public Relations.
Check out the full article here.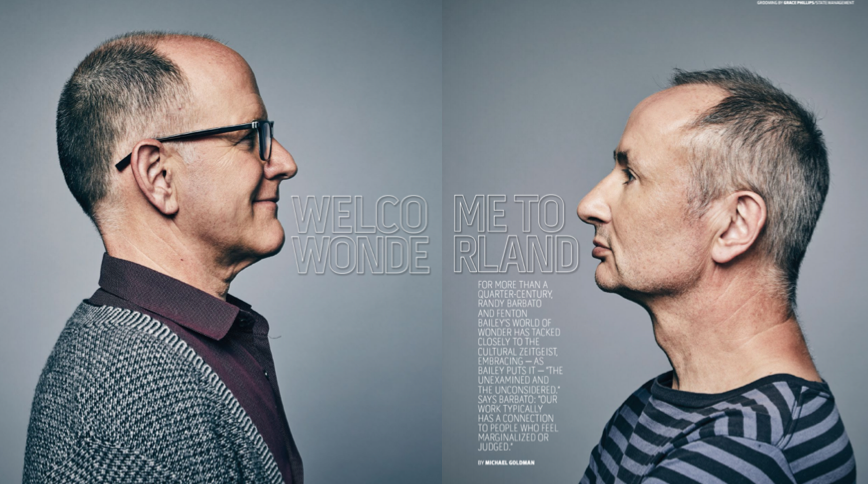 Read Full Feature Here.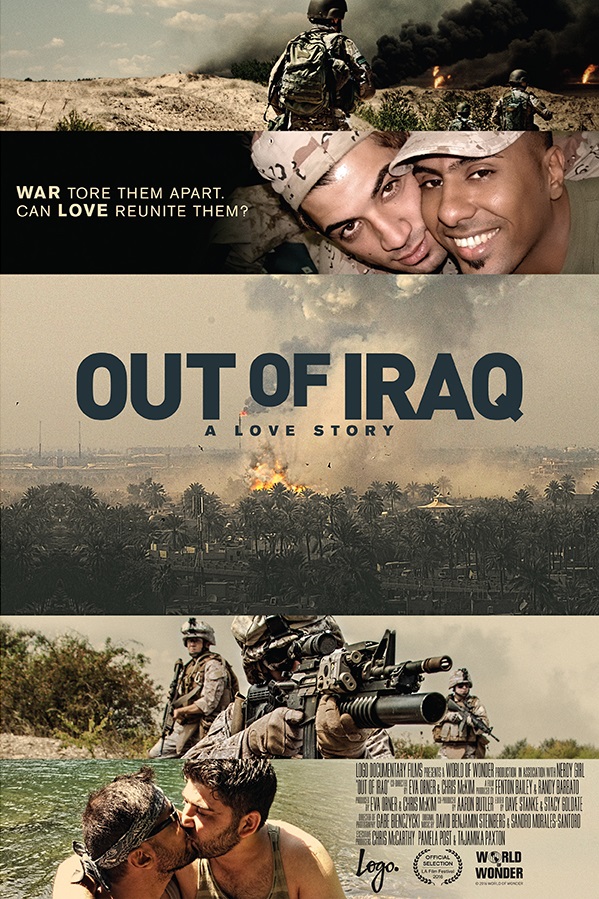 World Of Wonder, just announced they will be producing an adaptation of the Emmy Award-winning documentary Out Of Iraq into a scripted film. Read the full announcement from Realscreen HERE!
Click here for the full article.
Phone: +1-310-601-3211
Fax: +1-310-919-1771
E-mail: info@metropublicrelations.com
Address: 8383 Wilshire Boulevard, Suite 208, Beverly Hills, CA 90211