Award-Winning Strategic Communications and Creative Marketing Agency
We empower talent, companies and brands to build a loyal community, activate their fans, and tap into today's cultural currency
Producers & Production Companies
Podcasts & Podcast Networks
Live Experiences & Conventions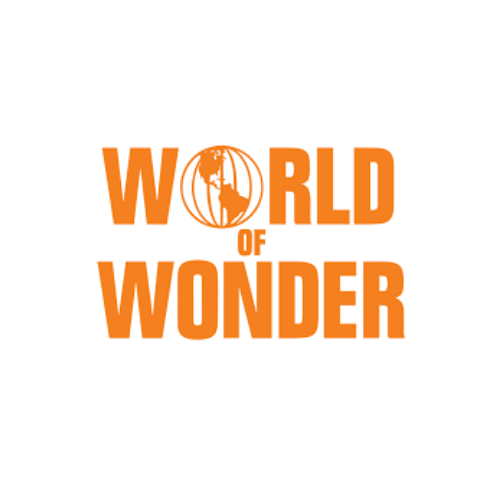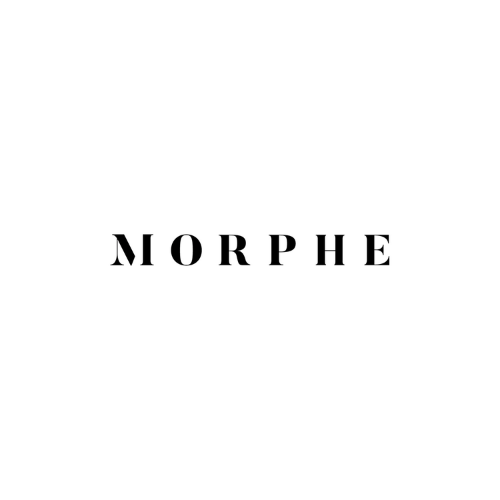 We've successfully launched media companies, events, new brands and consumer product lines, short- and long-form content, and viral videos with billions of aggregate views.
We are storytellers. We help our clients create consistent narratives and messaging architectures across all marketing and PR efforts.
We develop, produce, promote and execute scalable events that provide emotive experiences for our clients to build communities and engage with their key audiences.
We build brands for top talent, producers, and the world's biggest digital influencers – and their businesses.
Our unique insights across traditional and digital talent allow us to align top talent with brands and experiences, creating authentic alliances that drive engagement and revenue.
We develop and create content that matters. We translate a client's agenda into content that feels authentic and resonates with consumers & press.
"A Fast-Growing But 'Culture-First' Hollywood PR Agency...a business that serves its clients and employees alike"

Entrepreneur
"One thing still remains our lead value …. we have to be really good" - Metro Founder Tess Finkle

Forbes
"A female owned-and-operated PR and brand marketing firm that was one of the first arrivers to the online video space"

Tubefilter