Award-Winning Strategic Communications and Creative Marketing Agency
We empower talent, companies and brands to build a loyal community, activate their fans, and tap into today's cultural currency
Producers & Production Companies
Podcasts & Podcast Networks
Live Experiences & Conventions
Platforms/Consumer Technology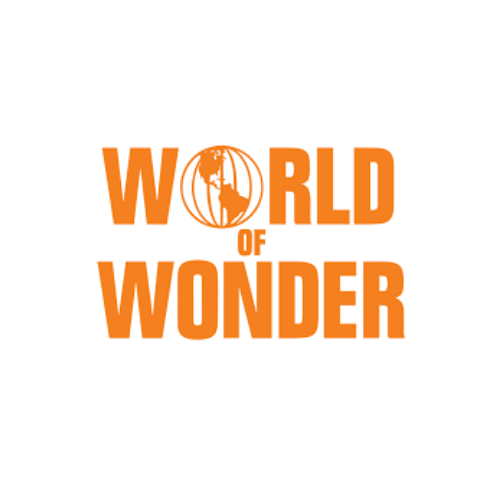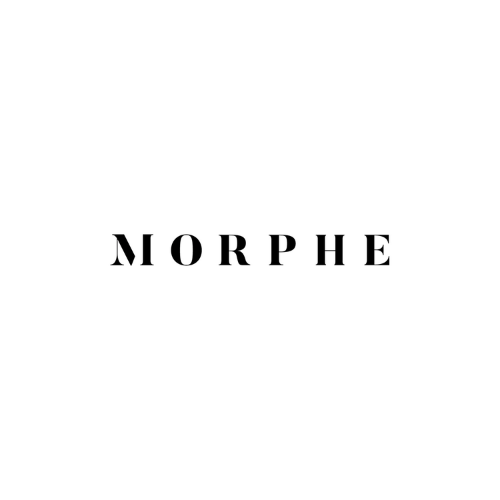 We've successfully launched media companies, events, new brands and consumer product lines, short- and long-form content, and viral videos with billions of aggregate views.
Strategic
Communications & Brand Building
We are storytellers.
We help drive our clients' go-to-market strategies, brand identity, and expansion narratives.
We develop, produce, promote and execute scalable (IRL and virtual) events that provide emotive experiences for our clients to build communities and engage with their key audiences.
We build brands for top talent, producers, and the world's biggest digital influencers – and their businesses.
Our unique insights across traditional and digital talent allow us to align top talent with brands and experiences, creating authentic alliances that drive engagement and revenue.
We develop and create content that matters. We translate a client's agenda into content that feels authentic and resonates with consumers & press.
"A Fast-Growing But 'Culture-First' Hollywood PR Agency...a business that serves its clients and employees alike"

Entrepreneur
"One thing still remains our lead value …. we have to be really good" - Metro Founder Tess Finkle

Forbes
"A female owned-and-operated PR and brand marketing firm that was one of the first arrivers to the online video space"

Tubefilter
Along with being all the things an agency should be (hardworking, responsive, flexible, adaptable, timely on deliverables), Metro is also adept at strategy. I've found them to be fantastic thought partners, and frankly, "see-ers" -- they have a unique eye to the current climate where it concerns talent, press and the overall digital media industry that is unique to them.

They're an incredible, diverse team with a skillset that is capable of taking any business to the next level.

Sarissa Thrower, Communications Lead, Entertainment & Creators at Instagram
Metro operates like an extension of our internal team. They've been our agency since pre-launch and were an integral part in developing our successful go-to-market strategy.

They've continued to elevate our brand message and executive team through meaningful B2B placements, conference opportunities and securing our executives key list placements, while helping drive billions of impressions to our content through their consumer PR expertise.

Thai Randolph, President & COO of Laugh Out Loud (A Kevin Hart Company)
Metro's quick-thinking and creativity in developing viral and PR-worthy social concepts, along with strategic integrations across influencers' own social channels, film talent, and NBCUNI properties, helped amplify our efforts to engage multiple generations around the Jurassic World franchise and its corresponding extensions in CP and gaming. They are nimble, creative, cutting edge, well-connected and think about the clients' best interests in all interactions and dealings with them.

Lauren Purnell, Director, Global Communications at NBCUniversal Media