Jurassic World
Content Marketing | Influencer Partnerships | Public Relations
Universal looked to us to create a year-long marketing campaign, integrating ideas with inherent PR value, for the Jurassic World franchise across social media and product launches.
We created multiple social concepts and content partnerships, including: an instagram series with viral #DinoDinaSeries photographer Jorge Saenz to showcase the toys; talent integration into Dreamworks' Sci-Fi Test Lab series; a four-part Coyote Peterson (Brave Wilderness) original series; a JW dance video with famed YT choreographer Kyle Hanagami; and multiple custom gaming integrations.
Results: 40M+ organic views | 1.3 M+ organic engagements | Positive sentiment across content | 80M+ followers reached across YouTube, Instagram, TikTok and Facebook
Morphe Cosmetics
Consumer & B2B PR | Talent Relations | Events
As agency of record for Morphe Cosmetics, we lead the brand's product launches, store openings, talent-driven campaigns, and corporate communications efforts. Our work engages and expands the community of 'Morphe Babes.'
Results: Secured Morphe WWD Beauty Inc.'s Brand of the Year 2019 Award | Morphe's Fluidity Foundation named as Essence's "Best in Black Beauty" 2019 Award | Morphe founders honored as one of the annual Glossy 50
Laugh Out Loud
Consumer & B2B PR | Content Marketing
Our work has built credibility around and grown the audience for Kevin Hart's Laugh Out Loud comedy brand and network.
We provide strategic counsel on the roll out of original and branded content, elevate the top executives through key placements and conferences, and streamline communication between all of Hart and LOL's stakeholders.
Results: Kevin Hart on cover of Adweek to promote LOL | Secured top LOL executives inclusion on AdAge 40 Under 40 and Variety's Digital Impact Report
Launched Kevin Hart: Lyft Legend #1 branded content post LOL's Cold As Balls, sponsored by Old Spice, trended #1 on YouTube
Producers/Production Companies
Public Relations | Brand Management
We represent A-list producers, directors, writers, and production companies. We elevate our clients' projects and work hand-in-hand with network and studio PR to maximize viewership of each TV show, film, digital project and festival roll-out.
We secure strategic placements across trade and industry press that drive new business deals and generate buzz; consumer stories to drive viewership and series renewals; execute successful awards campaigns; and bring thought leadership and meaningful speaking opportunities.
We are more than simply gatekeepers - we are proactive in telling the story of your personal brand.
Results: Lead awards campaigns resulting in nominations and wins across Emmys, PGA Awards, WGA Awards, festival prizes, & more | Secure top industry trade Power List placements | Placed PR stories attracting buyers for our clients' projects
BÈIS
Consumer & B2B PR | Creative Marketing
As agency of record for BÈIS', we handle PR support across product launches, corporate communications and elevating founder and Chief Brand Officer Shay Mitchell through success stories and conference opportunities.
We provide strategic counsel on the roll out strategy of each product launch, shape the narrative for B2B trade stories, and advise on strategic partnerships that maximize visibility for the brand.
We helped the company successfully move into new product categories with the launch of BÈIS baby.
Results: Brand continuously sells out | 1.5B+ media impressions | Secured inclusion in more than 20+ top tier holiday gift guides 
RuPaul's DragCon
Consumer & B2B PR | Events | Programming Strategy
As agency of record for World of Wonder, we've worked closely with WOW to increase mainstream awareness of DragCon and place meaningful stories about the family-friendly, inclusive event that has become a hub for over the top fashion looks and political opposition.
We implement a multi-pronged strategy for each convention: push ticket sales with early convention buzz; maximize sharable and visually exciting moments across social and traditional media; develop unique messaging for each convention to tell the larger DragCon/WOW story; and leverage the convention to announce company news (new shows, platform expansions, convention expansion).
Results: Total attendance increased from 10K – 100K | 2B+ media impressions | PR and brand building work helped attract sponsors to conference | Widespread press coverage and family-friendly narrative has helped attract brand partners to the event for sponsorship
VidCon
Consumer & B2B PR | Programming Consultation
As global agency of record for VidCon, we lead press for the U.S. convention in Anaheim and oversee messaging and strategy for the brand's international expansion. We also consult on and support programming, as well as logistics.
Our team helps drive ticket sales through pre-event press, giveaways, talent interviews, and social content ideas. We connect VidCon executives and Featured Creators with top B2B and B2C publications for pre-stories and for on site press that drive ticket sales and buzz around the convention.
Results: 1B+ media impressions for VidCon U.S. | Landed top desired headlines with key B2B press promoting international expansion, diversity, and the variety of brands and platforms on-site | Placed 5 min+ standalone segment on Colbert | Secured multiple Today Show national segments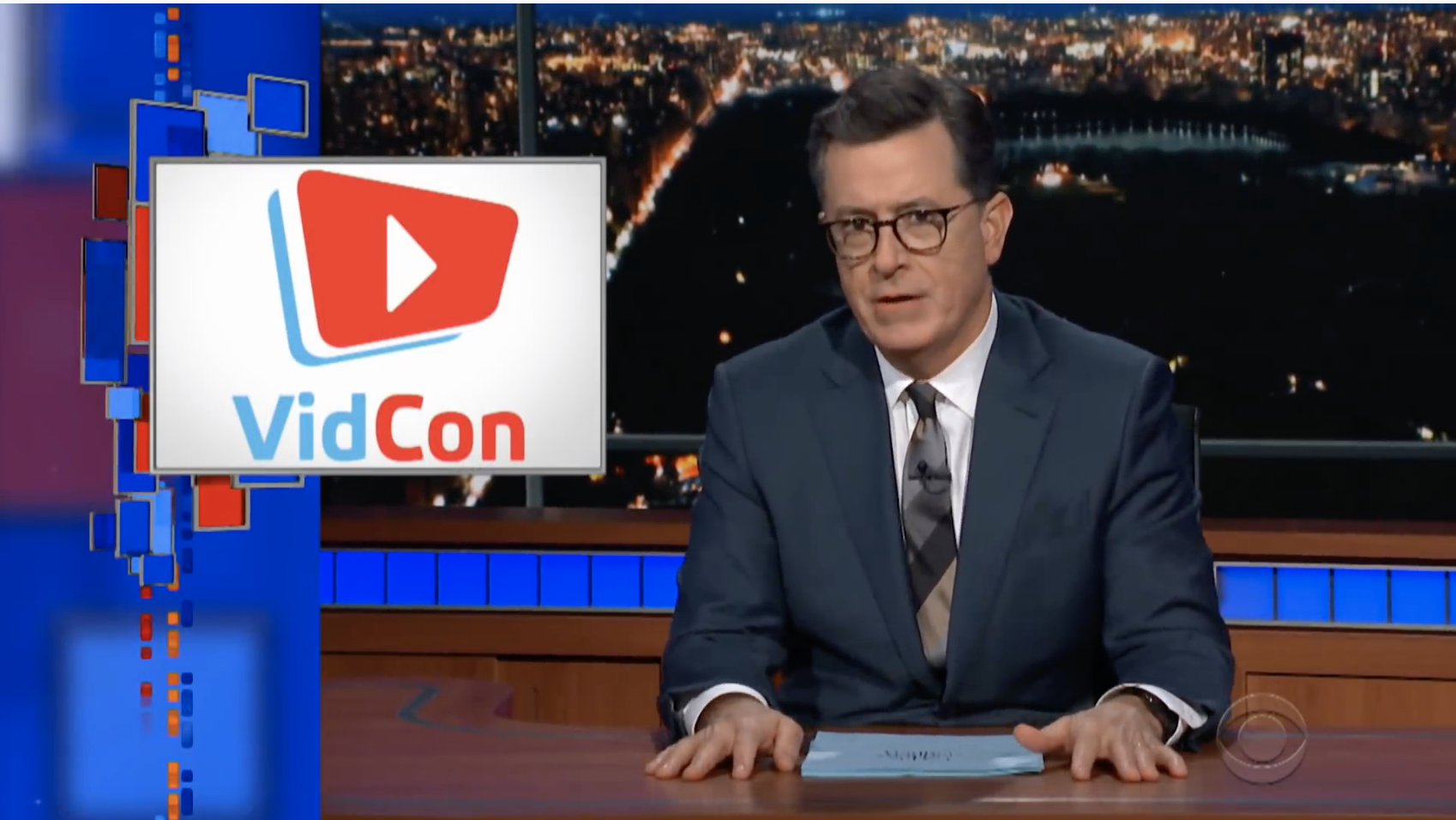 MTV's "LIT!"
Content Creation | Branded Content
Viacom tapped Metro's creative team to pitch and produce a digital original show as a lead-in to a new dance docu-series on MTV's slate. We created LIT!, an unscripted series that looks at the under-under bellies of dance movements in various pockets of the United States and how the leaders of these tribal circles are impacting our culture. Metro developed the format, produced talent and worked with MTV's internal digital team to execute the series.
BEATS BY DRE signed on as sponsor based on Metro's concept | LIT! won a Webby Award in Social, Culture & Lifestyle | Lit! won a Clio Award